AttaBoy Plumbing, Inc. Technicians are compliant with LA RS 37:1366.
We Can:
Install
Repair
Improve
Remove
Natural gas:
Piping
Fittings
Valves
Tanks
Residential Gas Fitting Services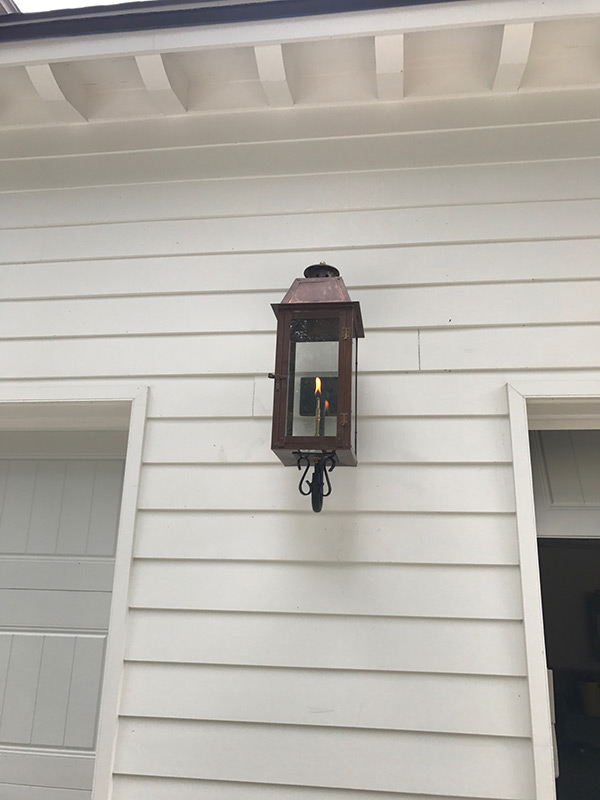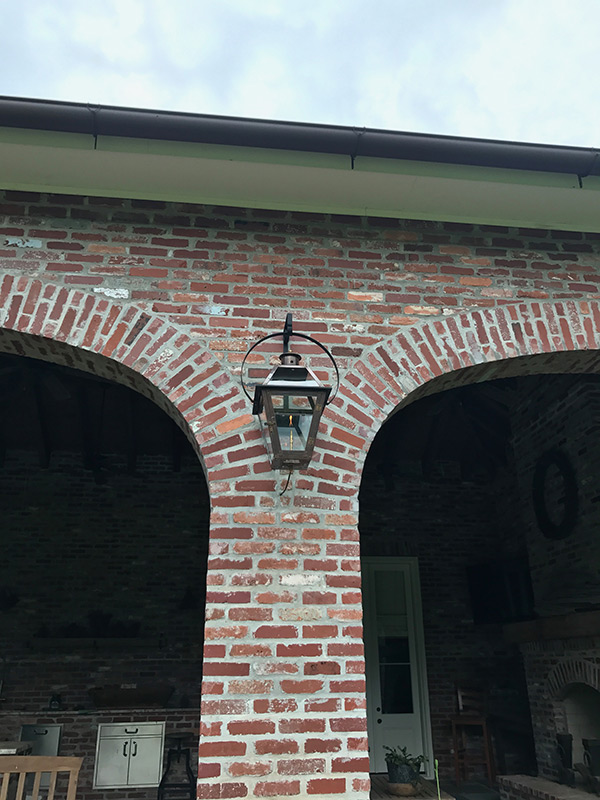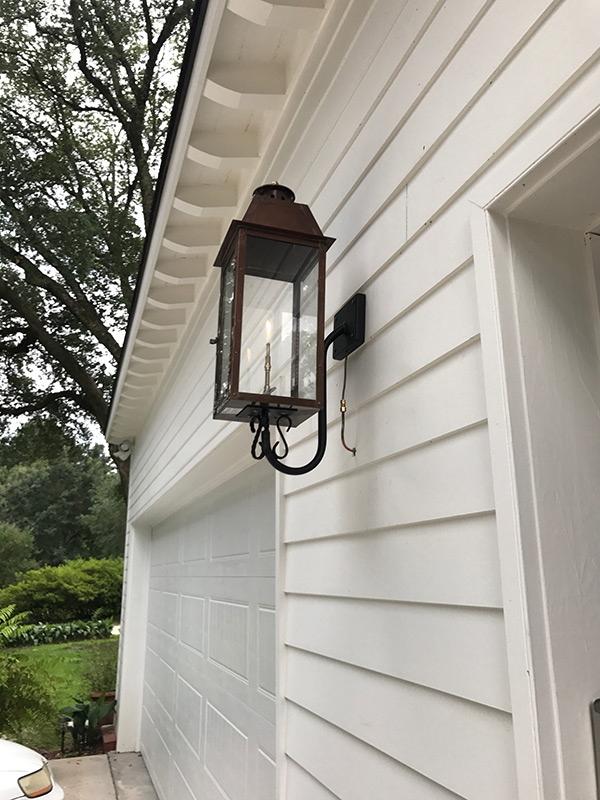 The AttaBoy Plumbing, Inc. plumbing contractor performing your natural gas fitting services is professionally trained, and knows how to get down to business. We are here to help install, repair and improve your natural gas fixtures. We can also assist in determining what is the best solution for your gas needs. Our plumbers will make you feel comfortable and confident in their work.
We can help with gas:
Stoves
Water Heaters
Generators
Lanterns
Grills
etc
Call 225-907-4134 or Click for a Plumbing Contractor.
AttaBoy Plumbing, Inc. | Zachary, LA

East Baton Rouge Parish – West Baton Rouge Parish – Ascension Parish – Livingston Parish – East Feliciana Parish – West Feliciana Parish